I really love Jonathan Gabel's sitelen sitelen.
I decided to "vectorize" all the sitelen sitelen glyphs to help me learn the language.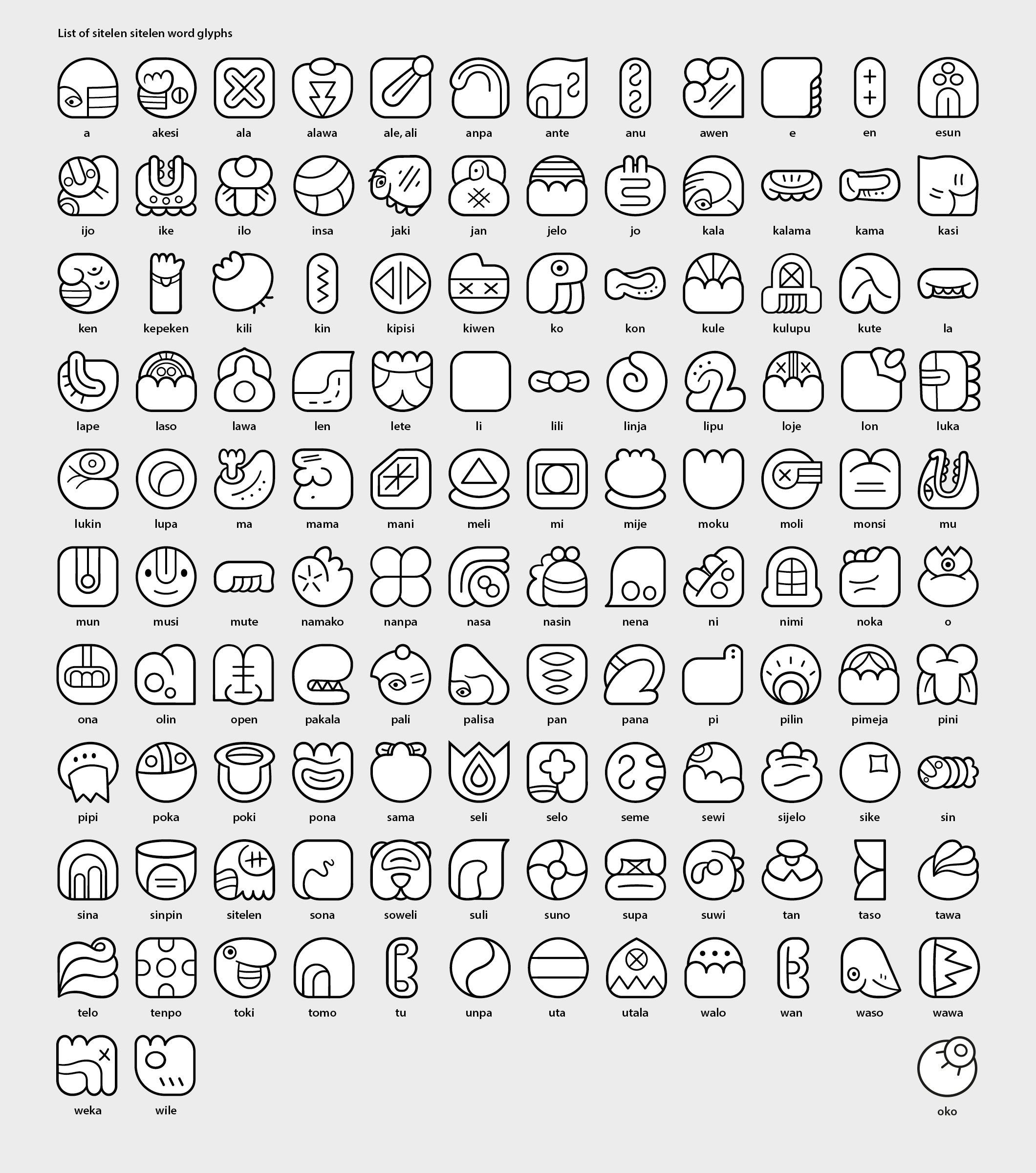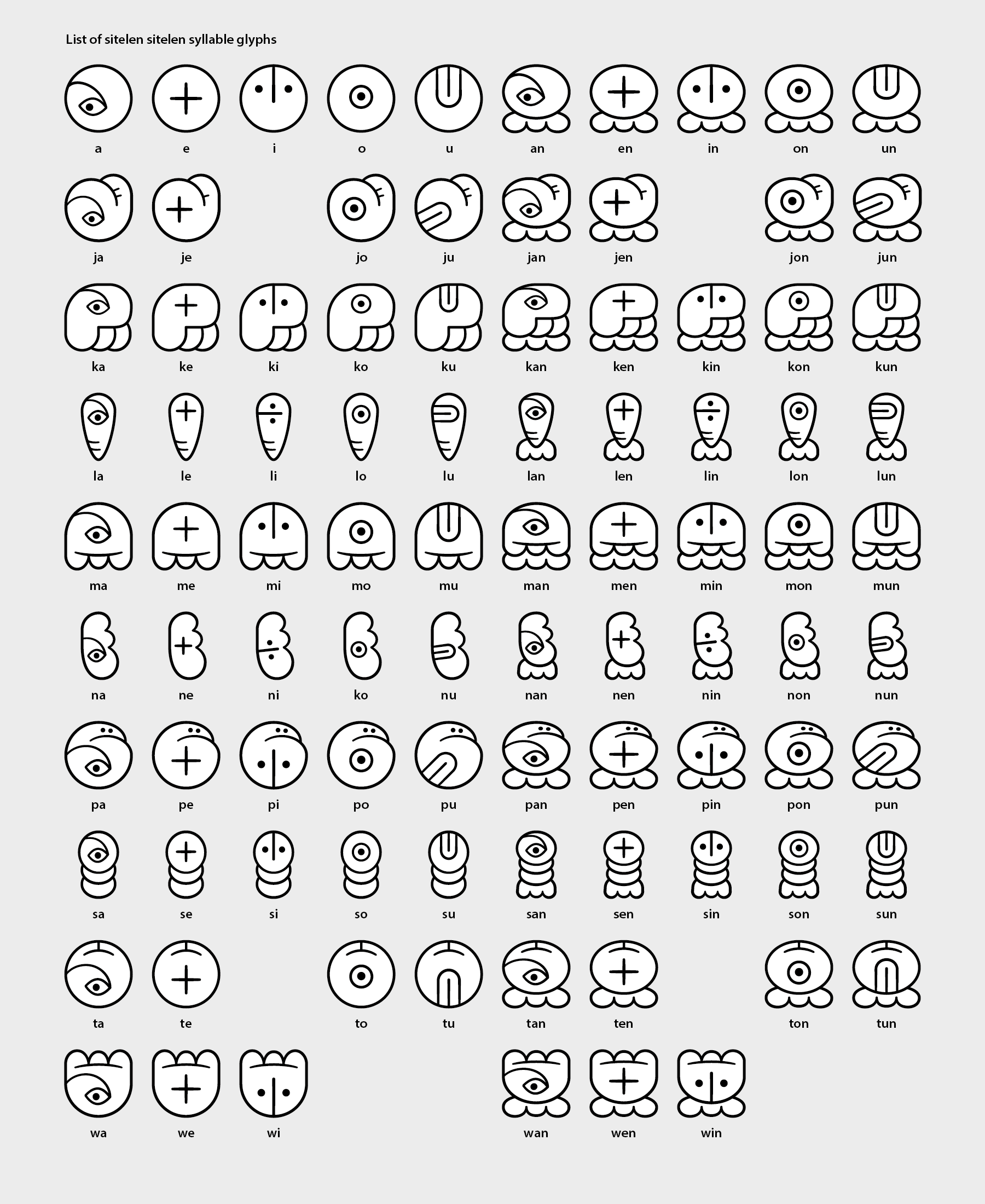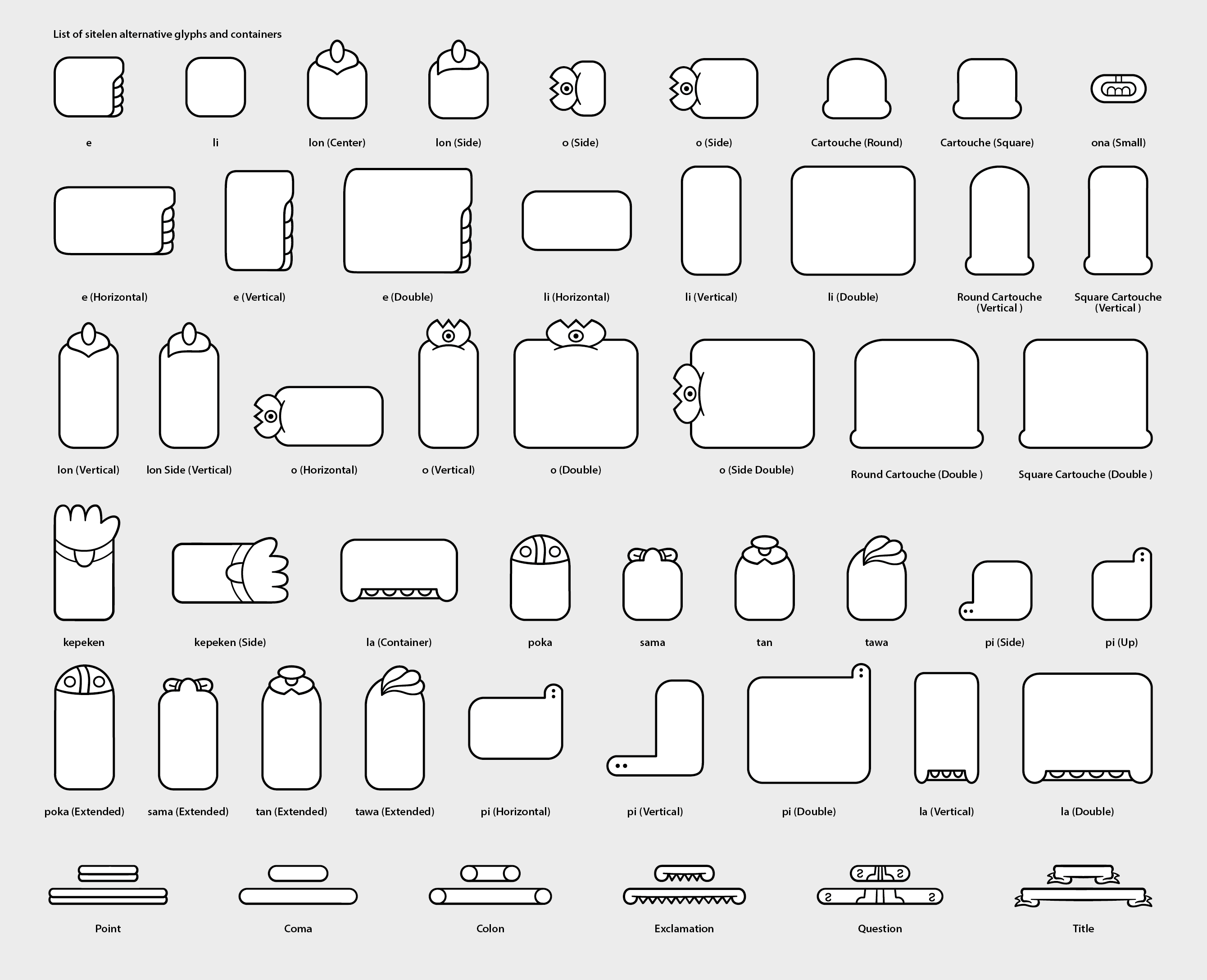 It's completely free and you can use the files as you want.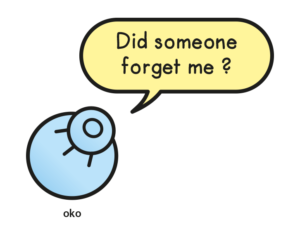 This is the version 2 
With the addition of the 'oko' glyph that was forgotten.
And modified EPS files.
Here's an example of what can be done.

Olaf Janssen has created a great tool for sitelen pona, click here to check it out.